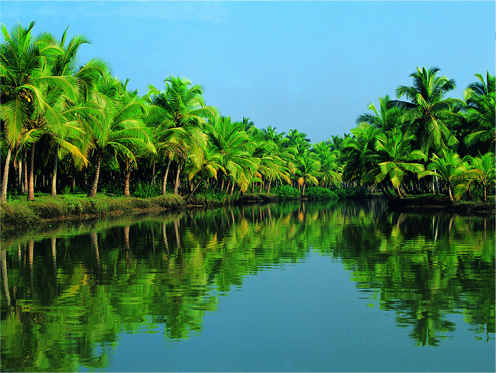 The Department of tourism is responsible for developing and providing direction to tourism in the state. The various steps taken by them helps to improve the quality of tourism product, develop the places which are of tourist interest, provide the required facilities to the tourists and also to market the tourism products in a wide manner for the benefits of citizens. The private sector is also provided with various incentives by the Government for developing the necessary infrastructure for the growth of tourism.
Department of tourism has taken measures for promoting and publicity of tourism. They have conducted major festivals and fairs, display advertisements in electronic and print media. The festivals conducted by the department include
Kerala Travel Mart
India International Boat Show
Mystique of Malabar
Nishagandhi Dance & Music Festival
Onam week celebrations
The tourism campaign of Kerala has been featured in CNN, BBC and Discovery Channel. The first tourist destination in India to be featured in Discovery Channel is Kerala. All these features have helped a lot to develop an interest in the tourists from various places. For promoting tourism, Kerala tourism has participated in various International fairs. The Department of Tourism has also participated in various National tourism fairs. Marketing through road shows have also been conducted. The use of Information technology has helped a lot in marketing through the use of website which features the various tourist attraction destinations in Kerala.
Many different projects have been put forward by the Department of tourism for developing the tourist infrastructure. It includes improving the tourist attractions at spots, creating new tourism products etc. They do this with the aid of Central and State government either directly by the Department of tourism or through local bodies.
The government has enforced the Kerala Tourism (Conservation and Preservation of Areas) Act 2005. This Act provides conservation, preservation and development of 'Special Tourism Zone' which is any area that is identified and declared as Special Tourism Zone by the government. The Department of Tourism has declared Kovalam, Munnar, Kumarakam and Fort Kochi as Special Tourism Zones.